How to help an addicted friend or relative
Helping someone with an addiction
Do you have a friend or a family member that is struggling with addiction? Is it starting to affect you and the family? Do you feel like all hope is lost?
Addiction tears people's lives apart. Seeing someone you love in pain is difficult.
Often, suffers from addiction and alcohol abuse and suffer from co-occurring issues that drive them to drink and use in the first place.
That's why treatment is so essential because it addresses these issues and helps your loved one rebuild their life.
In your mind, it might be difficult for you to understand why someone would choose to drink and use drugs over you.
But there are many reasons why it is difficult to help someone you care about, this can be because…
They deny they have a problem
Addicts may not wish to change their behaviour
They might be scared of the consequences
Your loved one might be feeling embarrassed and might find it difficult to discuss their addiction
It's a way of dealing with other problems in life, like mental illnesses and stresses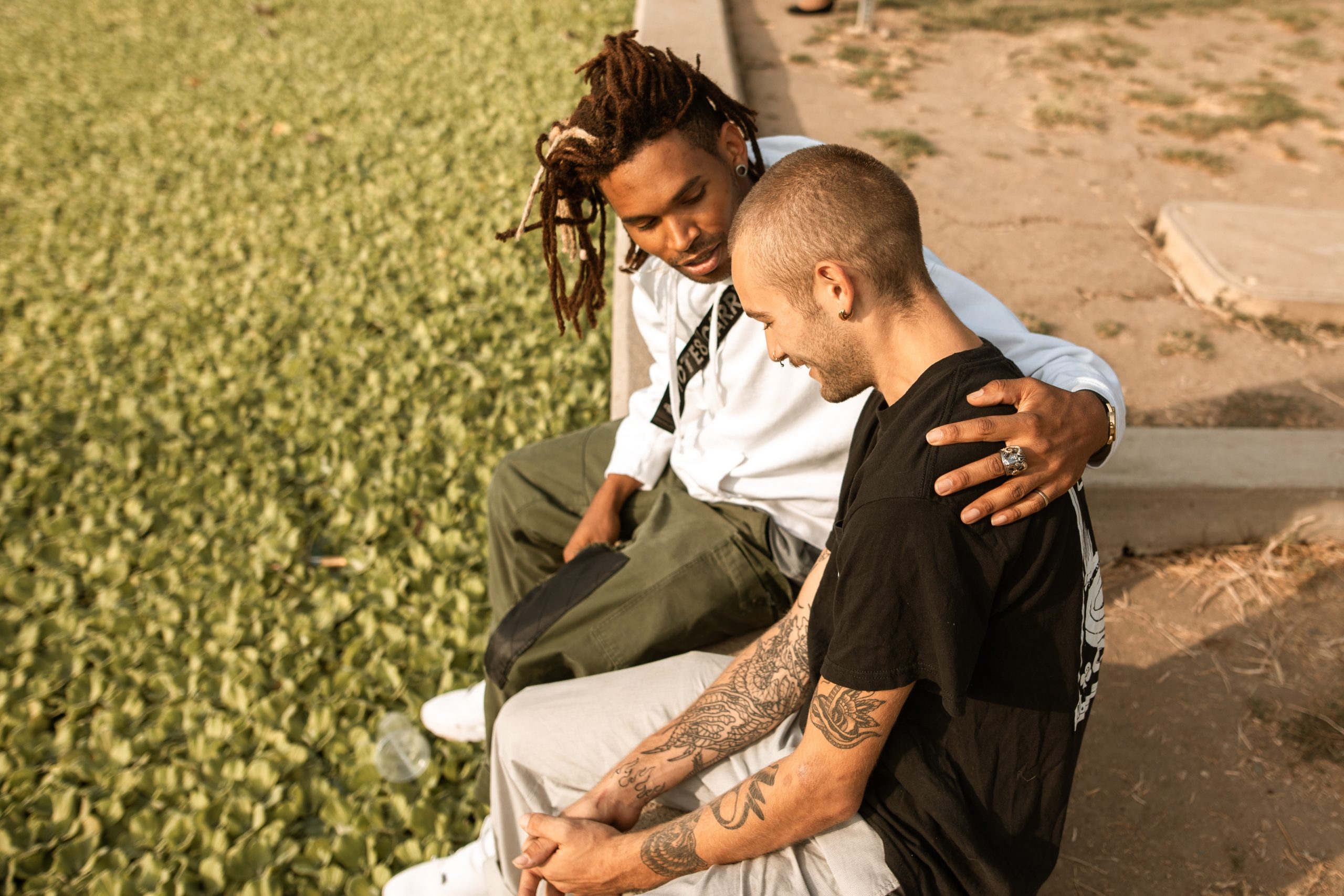 What you can do?
How you act can affect and change the whole scenario. Overreacting can drive someone to drink or use more. The advice is to be understanding and come from a place of emotion, not rationality.
Try and be honest, focus on building trust and respect their privacy and issues.
You mustn't threaten, criticize or expect change immediately.
Getting the help you need
Addiction help is available to anyone suffering from alcohol addiction or drug abuse. You can choose to carry out the treatment as an inpatient or an outpatient, through the hospital or privately. Whatever the right decision is for you, we advise that you make it, before it's too late.
Searching for the right rehab clinic in the UK for a loved one is difficult.
However, we recommend one of the country's leading addiction treatment centres, Castle Craig.
They provide alcohol treatment programmes that have been carefully constructed through decades of professional and practical experience.